Visit of the President of the Parliament of NRW
On March 13, 2017 we welcomed the president of parliament of North Rhine-Westphalia, Carina Goedecke, in the KAOS headquarters.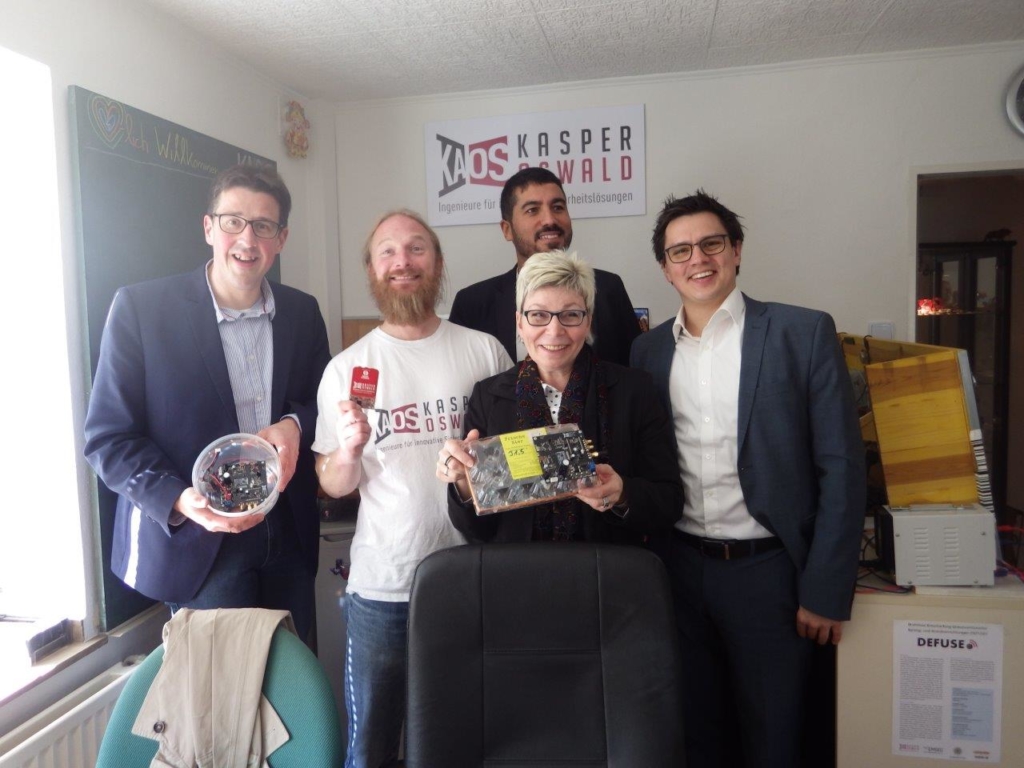 Together with the delegates (from left to right) René Schneider, Serdar Yueksel, and Alexander Vogt from Bochum she was briefed with respect to the current state of IT security in the embedded domain and further was introduced to the latest KAOS offspring Mila.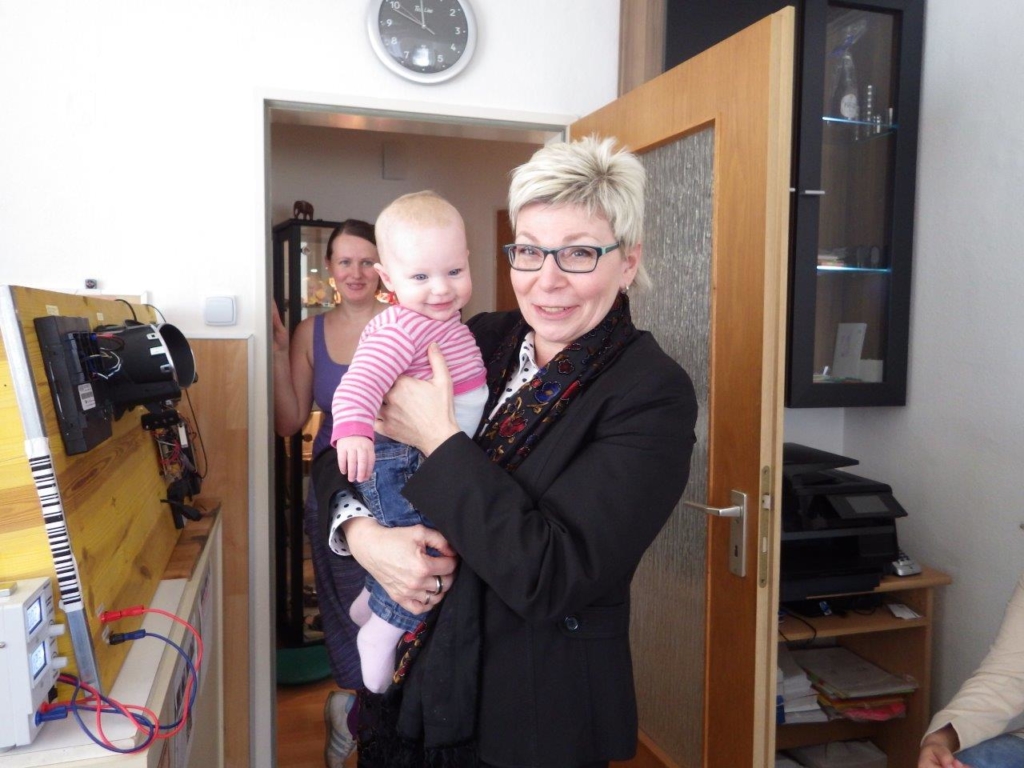 Thanks a lot for the kind visit, it was a pleasure for us! You can find Mrs. Goedeckes report about the meeting here (in German).